professional and tailor-made
Fakkelgaarden are experts in hosting professional and tailor-made meetings and conferences. We offer modern meeting facilities, critically acclaimed gourmet food in beautiful and intimate surroundings, as well as 4-star accommodation. At Fakkelgaarden, you get the ideal combination of good catering, professional service, beautiful rooms and fantastic surroundings with a view of Flensburg Fjord.
MEETING PACKAGES
We offer day meetings and conference days, but are also happy to tailor your next meeting. Maybe combined with Fakkelgaarden's wine tasting or something completely different. Fakkelgaarden offers conference facilities for meetings of up to 30 participants and of course with modern AV equipment and free wi-fi.
DAY MEETINGS
Meeting room with AV equipment
Morning bread with cheese and jam
Coffee / tea / ice water
Light lunch including 1 beer or water
Afternoon coffee with homemade cake
Price per person DKK 749,-
CONFERENCE DAY
Meeting room with AV equipment on the day of arrival
Coffee / tea / ice water
Morning bread with chesse and jam
Light lunch including 1 beer or water
Afternoon coffee with homemade cake
Fakkelgaarden's 4-course gourmet menu 
Accommodation in a beautiful room 
Fakkelgaarden's breakfast with the house's specialties
Price per person DKK 2.899,-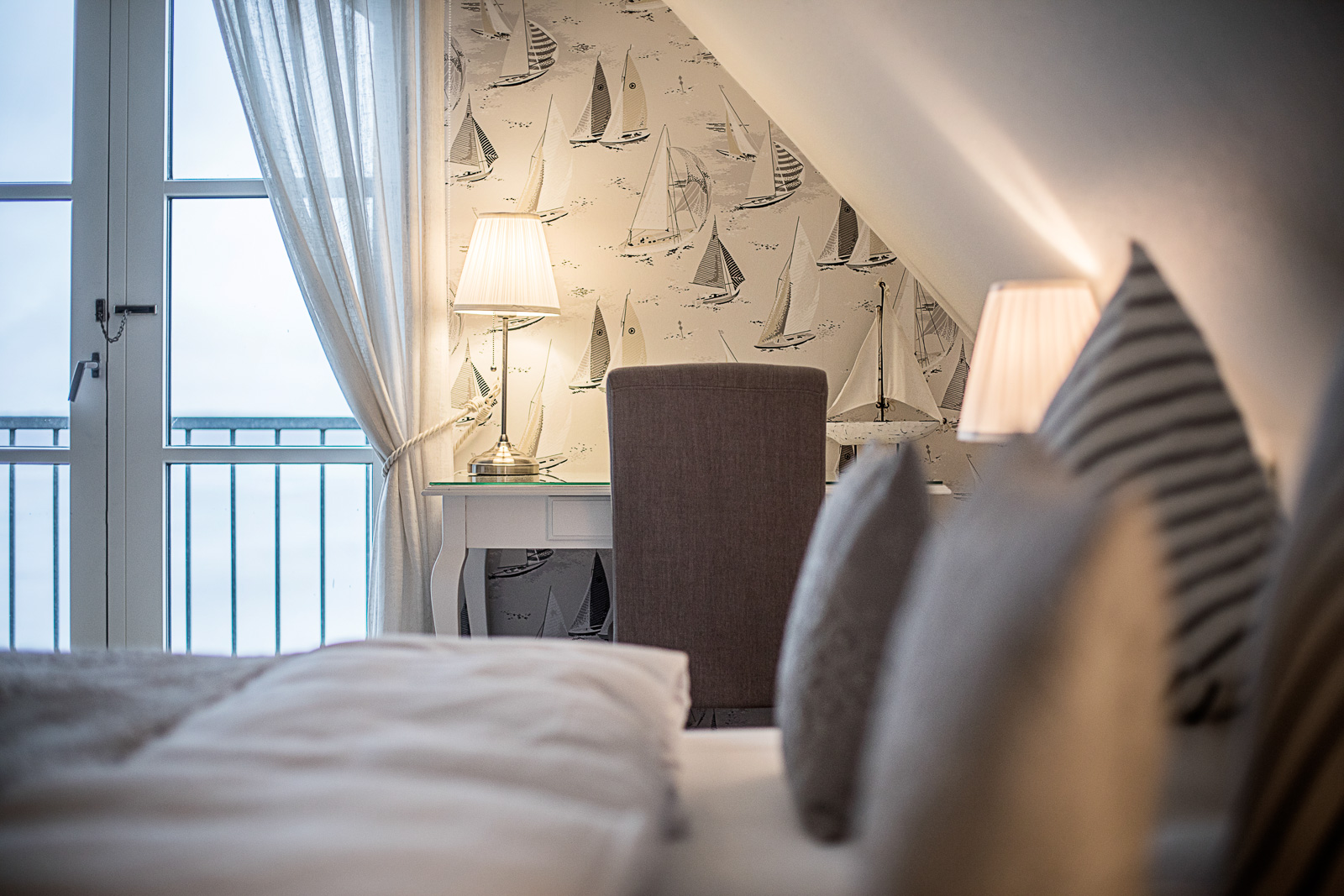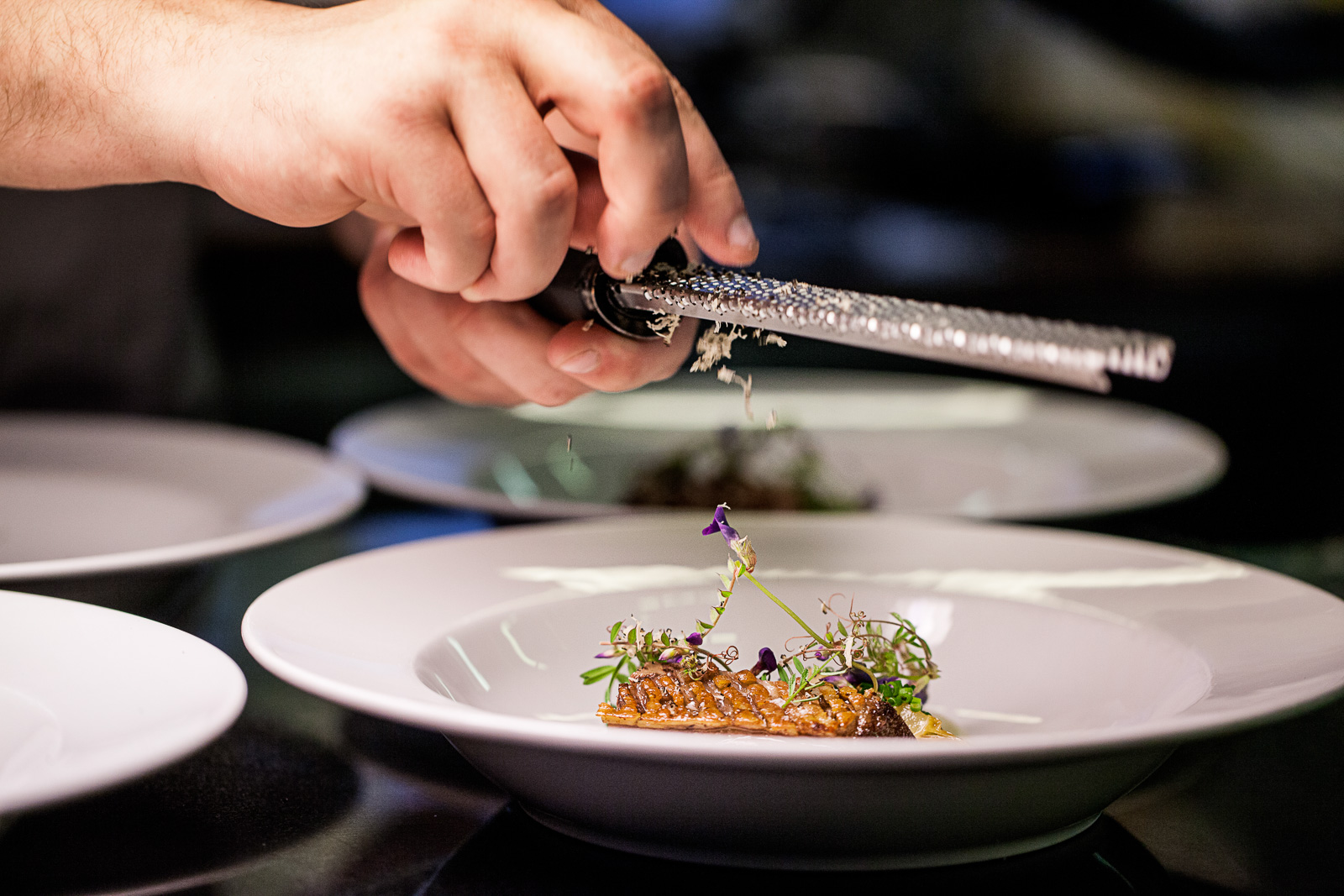 Fakkelgaarden stands, for us and the guests we have had with us, as a lovely oasis, surrounded by beautiful and idyllic nature. The gastronomy, wines and service are at a very high level. A place we will always keep coming back to.
The setting was amazing … beautiful rooms. The food was exquisite – both dinner in the evening and breakfast. The wine menu was exceptional and innovative. The service from all of the staff was perfect – super professional and competent! Thank you so much for giving our guests a wonderful experience. We will always recommend you.
SEND REQUEST
Feel free to send us your wishes for meetings and facilities, and we will respond with a tailor-made offer.